Ex-Destiny's Child member, Farrah Franklin was arrested Sunday for disorderly conduct near Myrtle Beach, S.C. According to the Horry County Sheriff's office, she was given a $280 fine and released later that day. After making bond, Franklin posted a photo her Instagram account with the caption,  "I'm good, just hate the dumb media sometimes, but, hey, that's the job I signed up for. So I respect it."
This isn't her first run in with the law. Franklin was previously arrested for disorderly conduct in 2011 in California.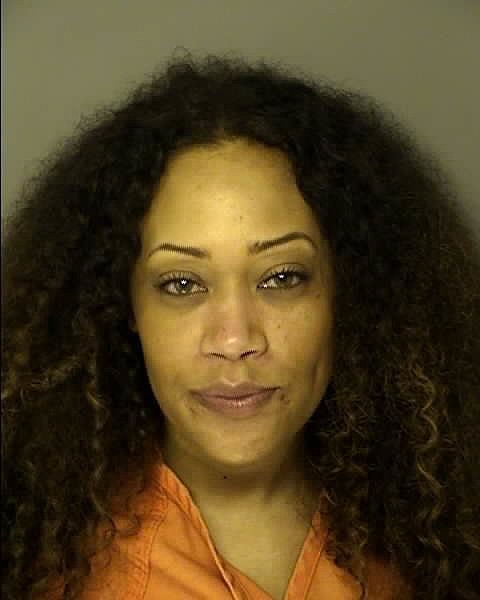 Photo Cred: Horry County Sheriff's Office
The 33-year-old singer had a brief run with the R&B powerhouse group in 2000. She along with Michelle Williams were the replacements for LaTavia Roberson and LeToya Luckett. Destiny's Child parted ways with Franklin back in 2001.
Need a refresher of who exactly Farrah Franklin is? Watch her in the "Jumpin', Jumpin'" music video.